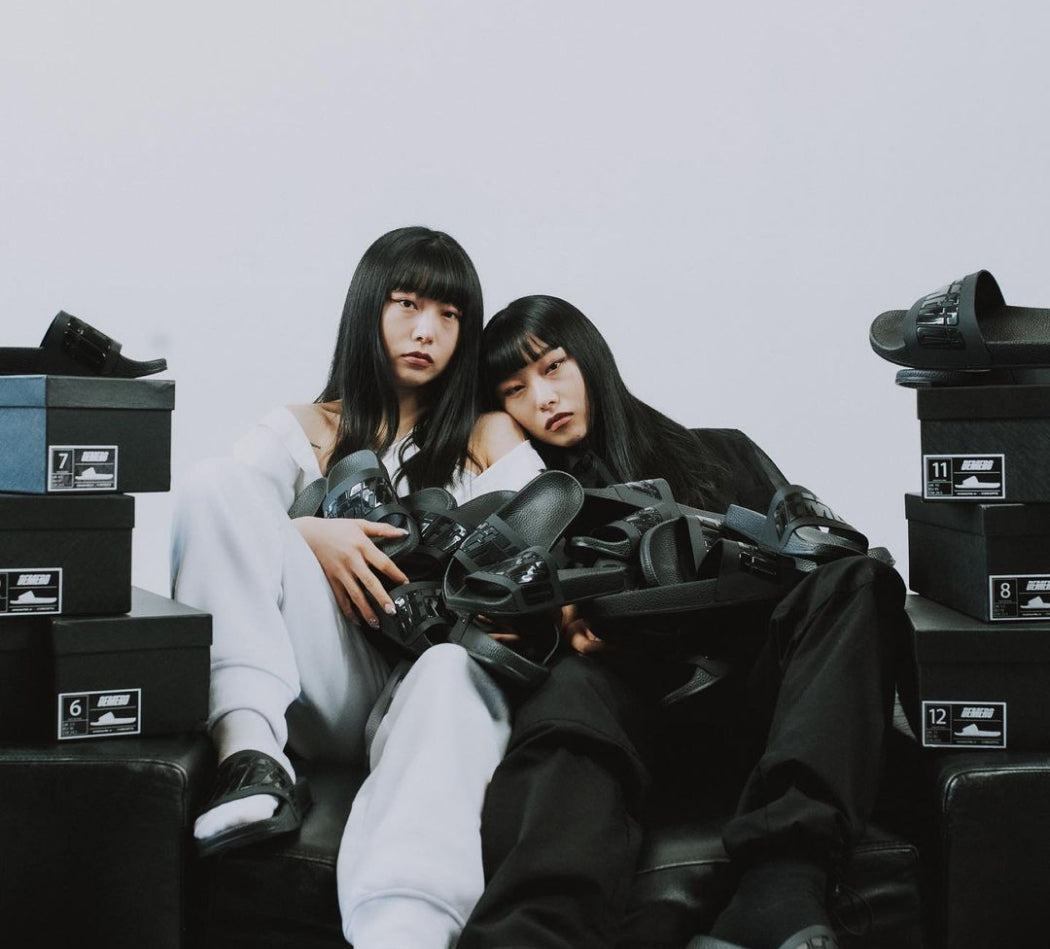 About Us
Demero is a noteworthy Canadian brand that stands out for its exceptional collection of clothing, footwear, and accessories that artfully combine elements of streetwear and luxury.
At the core of Demero's identity lies a deep significance ingrained within the four letters, "D, M, R, O."
Our mission statement strongly urges individuals to embrace the ethos of "Do More Regardless Of."
Overcoming setbacks, trials, and hardships that are inevitably encountered throughout life's journey. This guiding principle serves as a compelling reminder to pause and take a breath when confronted with adversity, and diligently overcome any barriers that hinder the path to success.